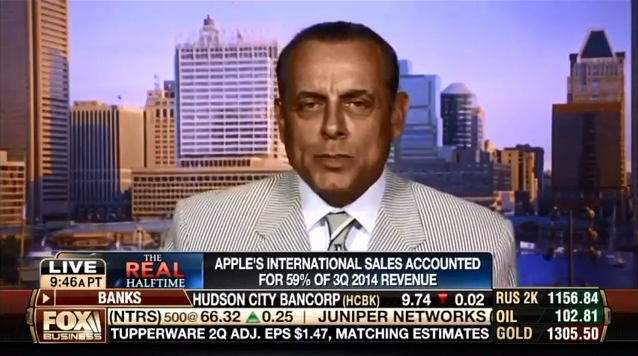 It's called "tax inversion," but it means "run from the IRS." As Congress threatens to change the tax code to keep American firms in the United States, dozens of them look to head overseas.
The irony wasn't lost on Shah, who stopped by Fox Business's "Real Halftime Report" on Wednesday.
To read more and watch the interview, click here.