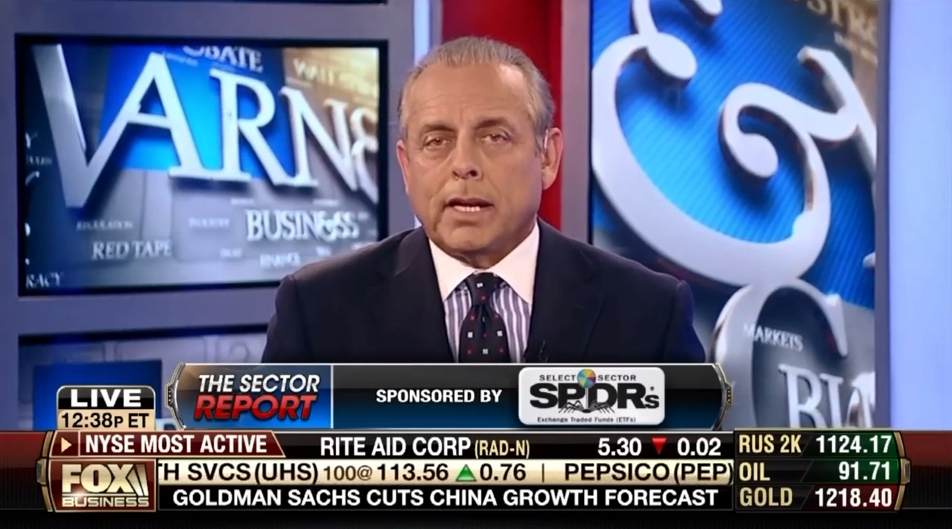 Defense stocks have had a good run so far this year. Shah appeared on Fox Business yesterday afternoon advocating taking profits on three of the biggest firms that have reached all-time highs recently.
With the rise of lower cost energy alternatives like natural gas, major coal producers – including Alpha Natural Resources and Peabody Energy – have seen a massive decline over the past 5 years. Is it time to sell or buy more at these extremely low levels? Shah tells us what to do.
He also gives his best natural gas pick that's poised to be a $140 billion enterprise company. "And the prospect for dividends is tremendous," says Shah. The dividend yield will more than likely start around 5% but he expects it to go a lot higher. 
And Shah calls Alibaba "a go-to stock for the next decade or two."
And Shah calls Alibaba "a go-to stock for the next decade or two."